BISS Bronze GCh. KeDiOs
The Right Stuff (Neil)
We are honored and thrilled that Neil received an invitation to the ASSA 2015 Top Twenty competition. Neil has done very well despite very limited 2014 showings with Julie Grandquist. He is the only boy born and bred in the Midwest in the Top Twenty!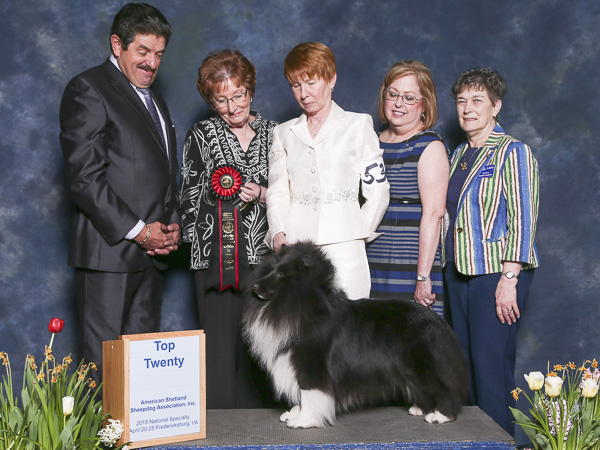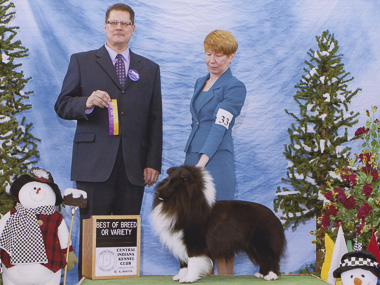 Neil is non-white-factored, thyroid Normal, CERF eye Normal, OFA SS-18819G24M-VPI Good, vWD Normal/Normal, MDR1 Normal/Normal, Collie eye anomaly Normal/Normal, vWF Normal/Normal.
Click here for sample stud service contract.